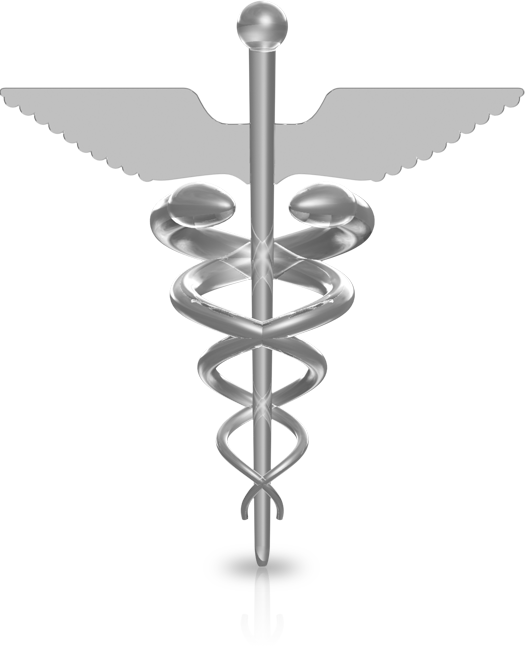 Bow Medical Practice
Main Surgery: Iter Cross, Junction Road, Bow, EX17 6FBBranch Surgery: Devonshire House, Essington Road, North Tawton, EX20 2EX Telephone: 01363 82333 Prescriptions: 01363 82749Email: D-CCG.BowMedicalPracticeEnquiries@nhs.net
Current time is 08:50 - Sorry, we're currently closed. Please call NHS 111

Telephone: 111
When the practice is closed
Latest News (click title to open):
Welcome to Bow Medical Practice
When the Practice is closed, you should use the NHS 111 service if you urgently need medical help or advice but it's not a life-threatening situation. Calls are free from landlines and mobile phones.  Telephone number 111
For immediate, life-threatening emergencies, continue to call 999.
Please click on the image below for further information on evening and weekend appointments; this will take you to the Mid Devon Healthcare website.
Latest News
*NEW WEBSITE*
We have been busy building a new website, thank you for your patience through the transition period. We hope that […]
Flu Vaccine News
Appointments are now available to book for patients aged over 65 years and those who are clinically vulnerable, on Saturday […]
Face coverings
Advice on patients wearing face coverings when visiting the practice. We ask that patients please apply a face covering […]
Friends and Family Test Results
100% of patients would recommend us In the last 12 months 97% of patients would recommend us! 198 patients completed […]
Travelling abroad?
Don't forget your vaccines! Please collect a travel form from reception or download a copy from the leaflet section of […]
Opening Times
Monday
08:00 until 18:30
Branch Surgery 8am - 1pm
Tuesday
08:00 until 18:30
Branch Surgery Closed
Wednesday
08:00 until 18:30
Branch Surgery 8am - 1pm
Thursday
08:00 until 18:30
Branch Surgery Closed
Friday
08:00 until 18:30
Branch Surgery 8am - 1pm
Saturday
CLOSED
Please call NHS 111
Sunday
CLOSED
Please call NHS 111