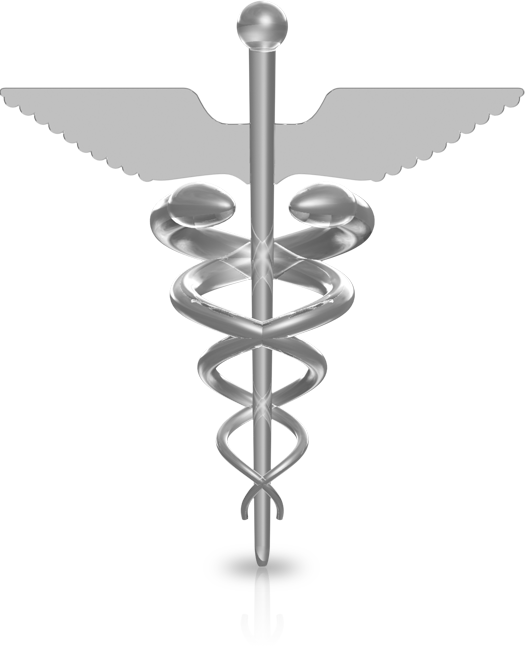 Bow Medical Practice
Main Surgery: Iter Cross, Junction Road, Bow, EX17 6FBBranch Surgery: Devonshire House, Essington Road, North Tawton, EX20 2EX Telephone: 01363 82333 Prescriptions: 01363 82749Email: D-CCG.BowMedicalPracticeEnquiries@nhs.net
Current time is 21:20 - Sorry, we're currently closed. Please call NHS 111

Telephone: 111
When the practice is closed
Latest News (click title to open):
Welcome to Bow Medical Practice
When the Practice is closed, you should use the NHS 111 service if you urgently need medical help or advice but it's not a life-threatening situation. Calls are free from landlines and mobile phones.  Telephone number 111
For immediate, life-threatening emergencies, continue to call 999.
Please click on the image below for further information on evening and weekend appointments; this will take you to the Mid Devon Healthcare website.
Latest News
Internet issues – Access to computer systems 19.05.22
The practice is experiencing significant issues with internet connectivity today, unfortunately this means that we do not have constant connectivity […]
Service Pressures – Covid update 14/04/22
With the relaxation of covid guidance, we are seeing a steady increase in cases within our community. Cases within our […]
Practice Services
Information and Practice Services To minimise the risk of spread in our community, our GPs now offer a triage system. […]
*NEW TELEPHONE SYSTEM*
On Thursday 25th November the practice adopted a new telephone system provided by X-On Surgery Connect. GP Surgeries have been […]
Vaccine News – Flu vaccines, Travel vaccines and Spring Covid boosters vaccine update
Covid Spring Boosters People aged 75 years and older, residents in care homes for older people, and those aged 12 […]
Opening Times
Monday
08:00 until 18:30
Branch Surgery 8am - 1pm
Tuesday
08:00 until 18:30
Branch Surgery Closed
Wednesday
08:00 until 18:30
Branch Surgery 8am - 1pm
Thursday
08:00 until 18:30
Branch Surgery Closed
Friday
08:00 until 18:30
Branch Surgery 8am - 1pm
Saturday
CLOSED
Please call NHS 111
Sunday
CLOSED
Please call NHS 111