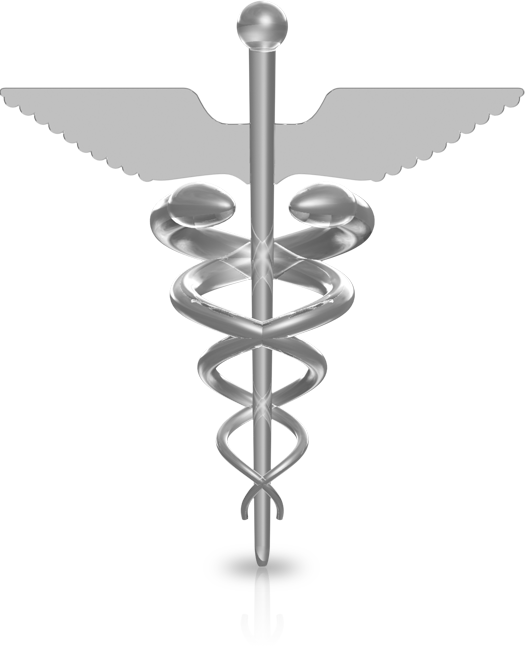 Bow Medical Practice
Main Surgery: Iter Cross, Junction Road, Bow, EX17 6FBBranch Surgery: Devonshire House, Essington Road, North Tawton, EX20 2EX Telephone: 01363 82333 Prescriptions: 01363 82749Email: D-CCG.BowMedicalPracticeEnquiries@nhs.net
Current time is 19:27 - Sorry, we're currently closed. Please call NHS 111

Telephone: 111
When the practice is closed
Latest News (click title to open):
Patient Participation Group
Our Patient Participation Group (PPG) is for patients of Bow, North Tawton and surrounding villages and hamlets.
The purpose of a Patient Participation Group is:
To give practice staff and patients the opportunity to discuss topics of mutual interest in their Practice.

To provide a means for patients to make positive suggestions about the practice and specific medical conditions as an 'expert' or experienced patient

To encourage health education activities within the Practice

To develop self-help projects to meet the needs of fellow patients, such as befriending, help with transport and bereavement support

To act as a representative group that can be called upon to influence the local provision of health and social care.
If you are interested in joining the patient group, have a suggestion or request or would like further information, please leave your details at reception and we will ask a member of the group to contact you.
Alternatively, please complete this form
Patient Participation Enrolment
"*" indicates required fields
Opening Times
Monday
08:00 until 18:30
Branch Surgery 8am - 1pm
Tuesday
08:00 until 18:30
Branch Surgery Closed
Wednesday
08:00 until 18:30
Branch Surgery 8am - 1pm
Thursday
08:00 until 18:30
Branch Surgery Closed
Friday
08:00 until 18:30
Branch Surgery 8am - 1pm
Saturday
CLOSED
Please call NHS 111
Sunday
CLOSED
Please call NHS 111