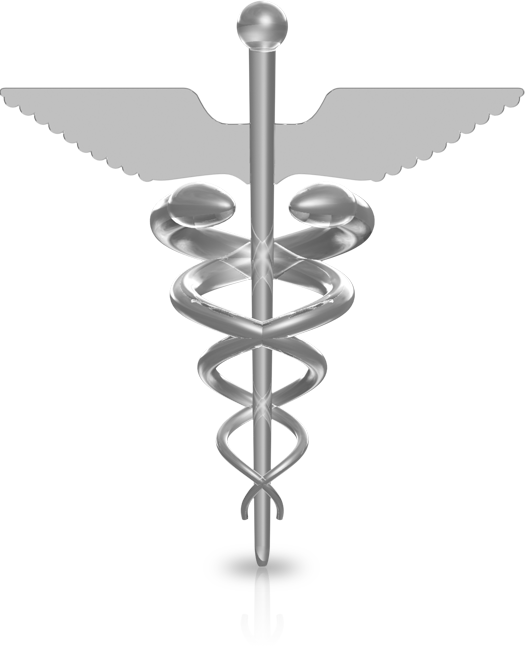 Bow Medical Practice
Main Surgery: Iter Cross, Junction Road, Bow, EX17 6FBBranch Surgery: Devonshire House, Essington Road, North Tawton, EX20 2EX Telephone: 01363 82333 Prescriptions: 01363 82749Email: D-CCG.BowMedicalPracticeEnquiries@nhs.net
Current time is 20:55 - Sorry, we're currently closed. Please call NHS 111

Telephone: 111
When the practice is closed
Latest News (click title to open):
Your Information
Why We Collect Information About You
Your doctor and other health professionals caring for you keep records about your health and any treatment and care you receive from the National Health Service. These help ensure that you receive the best possible care from us. They may be written down (manual records), or held on a computer. The records may include:
 Basic details about you, such as address and next of kin.
 Contacts we have had with you, such as surgery visits.
 Notes and reports about your health and any treatment and care you have received.
 Results of investigations, such as x-rays and laboratory tests.
 Relevant information from other health professions, or those who care for you and know you well.
Your records are used to guide professionals in the care you receive to ensure that your doctor, nurse or any other healthcare professionals involved in your care has up-to-date information to assess your health and decide what care you need. Full information is available if you see another doctor, or are referred to a specialist or another part of the NHS, there is a good basis for assessing the type and quality of care you have received and your concerns can be properly investigated if you need to complain.
Your information may also be used to help us: assess the needs of the general population, make sure our services can meet patient needs in the future;, review the care we provide to ensure it is of the highest standard, teach and train healthcare professionals, conduct health research and development and to audit NHS accounts and services.
Access To Your Patient Information
Everyone working for the NHS has a legal duty to keep information about you confidential. You may be receiving care from other organisations as well as the NHS (like Social Services). We may need to share some information about you so we can all work together for your benefit.
We will only ever use or pass on information about you if others involved in your care have a genuine need for it. We will not disclose your information to third parties without your permission unless there are exceptional circumstances, such as when the health or safety of others is at risk or where the law requires information to be passed on.
Anyone who receives information from us is also under a legal duty to keep it confidential. We are required by law to report certain information to the appropriate authorities. This is only provided after formal permission has been given by a qualified health professional.
Our guiding principle is that we are holding your records in strict confidence.
How You Can Access Your Own Health Records
The General Data Protection Regulations 2018 allows you to find out what information is held on computer and in your manual records. If you wish to view your records, please speak to the Patient Services Team for further details,  an appointment is required. You should also be aware that in certain circumstances your right to see some details in your health records may be limited in your own interest or for other reasons.
If you would like electronic access to your records, we are able to provide this via the NHS App or Patient Access. We try to respond to all requests for access as quickly as possible, however, your records need to be reviewed by a clinical professional before release to ensure that all paper and electronic records are uploaded and available to you, we are not able to make your health records available to you immediately but try our best to make these available to you within one month from the date of request, wherever possible.
Please note that during the pandemic it may take us a little longer to respond to this type of request due to diminished staffing levels.
Opening Times
Monday
08:00 until 18:30
Branch Surgery 8am - 1pm
Tuesday
08:00 until 18:30
Branch Surgery Closed
Wednesday
08:00 until 18:30
Branch Surgery 8am - 1pm
Thursday
08:00 until 18:30
Branch Surgery Closed
Friday
08:00 until 18:30
Branch Surgery 8am - 1pm
Saturday
CLOSED
Please call NHS 111
Sunday
CLOSED
Please call NHS 111