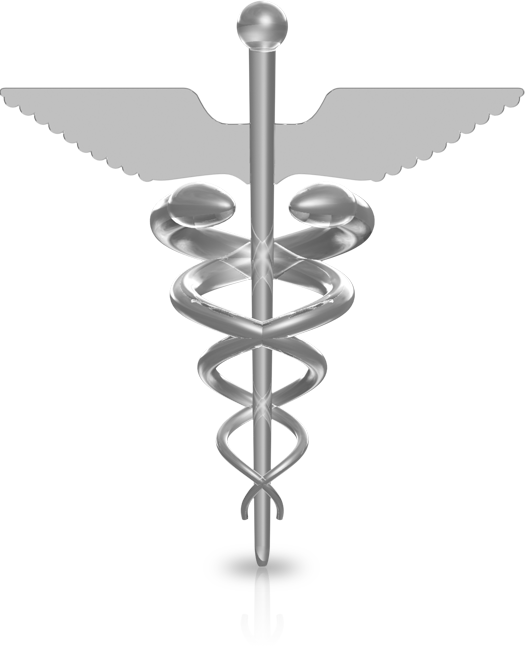 Bow Medical Practice
Main Surgery: Iter Cross, Junction Road, Bow, EX17 6FBBranch Surgery: Devonshire House, Essington Road, North Tawton, EX20 2EX Telephone: 01363 82333 Prescriptions: 01363 82749Email: D-CCG.BowMedicalPracticeEnquiries@nhs.net
Current time is 20:31 - Sorry, we're currently closed. Please call NHS 111

Telephone: 111
When the practice is closed
Latest News (click title to open):
Appointments
GP and Paramedic Appointments
Whilst we remain in a pandemic, to keep all of our staff and patient community safe,  daily patient enquiries are triaged by a doctor or paramedic in the first instance.
We offer an online service to save you time waiting in the phone queue and to enable you to inform your GP in your own words of your healthcare concern or medical needs. The link to eConsult can be found on the home page of our website.
Online Consultation service – e-Consult, enables you to access the practice from your PC, tablet or mobile phone. It is a convenient and efficient, secure portal. eConsult is a great way of seeking general advice, medication queries, administration help such as writing a letter or completing a form and we aim to respond to you within two working days.
If you do not have access to the internet the Patient Services Team can submit an eConsult on your behalf. eConsults can be submitted on your behalf by the Patient Services Team daily up until 10.30am.
A doctor or paramedic will assess eConsults based on clinical need. Following assessment, you may be offered a telephone consultation or a face to face consultation with the health professional best placed to care for your healthcare needs, or we may be able to help you in other ways.
A limited number of pre-bookable telephone appointments are available daily with the GPs for ongoing care, please contact the Patient Services Team to pre-book a telephone consultation, these are available up to four weeks in advance.
Face to face appointments are available every morning and afternoon, all patients who need to be seen will be invited to attend the practice. The Patient Services Team are able to directly book planned care appointments for example 6-week new mum checks, 8-week baby checks and certain medicals.
Please note that all our doctors will have access to your records for consultation purposes and, although we respect your wish to speak with a specific doctor, your choice of telephone appointments will be greatly enhanced if you are prepared to speak with whoever is available.
Nursing Team Appointments
Practice Nurse and Healthcare Assistant appointments are available to book daily, up to four weeks in advance.
Our nursing team are experts in their field and offer chronic disease management care and advice, contraceptive advice, health screening, childhood immunisations, vaccinations and complex wound management.
Our nursing assistants support the clinicians and provide phlebotomy, health checks, wound care, ECGs, smoking cessation advice, vaccinations and assist with minor medical procedures.
If you are unable to keep an appointment please let us know as soon as possible so that someone else can have the appointment.
Maternity care
Ante-natal clinics are by appointment and can be booked directly with our midwife. Midwives. There is a team of midwives working in the community and in the Maternity Unit at the Okehampton Community Hospital and visiting new mothers until the baby is 10 – 14 days old. They can be contacted via the Community Hospital on 01837 658013, there is an answerphone facility for when they are out of their offices.
Physiotherapy
NHS Physiotherapy services are provided by the Royal Devon and Exeter hospital. The teams are based in Crediton and Okehampton. Your GP may refer you to this service, you may be offered an appointment in Crediton or Okehampton, please contact the service directly for waiting times.
Mid Devon Healthcare Primary Care Network, also provides NHS appointments with advanced physiotherapist practitioners. The patient services team can navigate you directly to a practitioner, ensuring that you receive the care that you need as quickly as possible without the need to see a GP. Appointments are by telephone in the first instance, face to face appointments are offered where clinically necessary and are available at Bow on a Tuesday afternoon.
Opening Times
Monday
08:00 until 18:30
Branch Surgery 8am - 1pm
Tuesday
08:00 until 18:30
Branch Surgery Closed
Wednesday
08:00 until 18:30
Branch Surgery 8am - 1pm
Thursday
08:00 until 18:30
Branch Surgery Closed
Friday
08:00 until 18:30
Branch Surgery 8am - 1pm
Saturday
CLOSED
Please call NHS 111
Sunday
CLOSED
Please call NHS 111