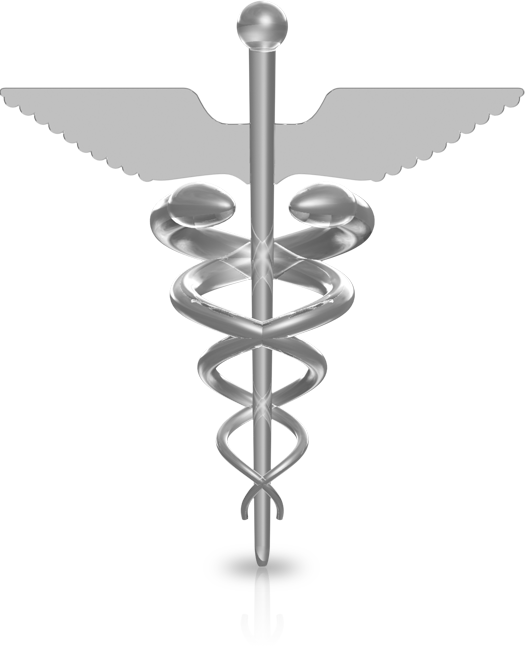 Bow Medical Practice
Main Surgery: Iter Cross, Junction Road, Bow, EX17 6FBBranch Surgery: Devonshire House, Essington Road, North Tawton, EX20 2EX Telephone: 01363 82333 Prescriptions: 01363 82749Email: D-CCG.BowMedicalPracticeEnquiries@nhs.net
Current time is 21:14 - Sorry, we're currently closed. Please call NHS 111

Telephone: 111
When the practice is closed
Latest News (click title to open):
Confidentiality
In common with all UK general practices, your records are stored electronically in our computer system. Rigorous safeguards are employed to prevent unauthorised access to stored information and your rights are fully covered by the Data Protection Act 2018. NHS England has access to certain parts of the system in order to obtain data for audit and management purposes; however, this excludes access to any information which identifies any individual by name. The Freedom of Information Act 2000 allows you access to any records we hold about you.
We appreciate that in a rural community you may have family or friends who work at the practice; we have strict confidentiality policies which all staff work to and respect.
Opening Times
Monday
08:00 until 18:30
Branch Surgery 8am - 1pm
Tuesday
08:00 until 18:30
Branch Surgery Closed
Wednesday
08:00 until 18:30
Branch Surgery 8am - 1pm
Thursday
08:00 until 18:30
Branch Surgery Closed
Friday
08:00 until 18:30
Branch Surgery 8am - 1pm
Saturday
CLOSED
Please call NHS 111
Sunday
CLOSED
Please call NHS 111