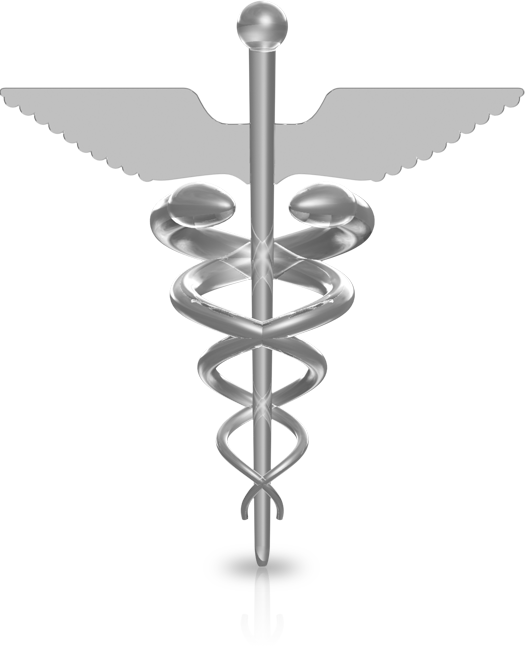 Bow Medical Practice
Main Surgery: Iter Cross, Junction Road, Bow, EX17 6FBBranch Surgery: Devonshire House, Essington Road, North Tawton, EX20 2EX Telephone: 01363 82333 Prescriptions: 01363 82749Email: D-CCG.BowMedicalPracticeEnquiries@nhs.net
Current time is 21:40 - Sorry, we're currently closed. Please call NHS 111

Telephone: 111
When the practice is closed
Latest News (click title to open):
Non-NHS Services
A number of items of service are not covered by NHS regulations. We are pleased to offer a range of medical examinations and certification to registered patients and employers as well as private patients. As these do not come under your doctor's terms of NHS service, a fee will be charged in accordance with the British Medical Association recommendations.
Medicals and services commonly offered include:
Pre-employment

Employment

HGV / Taxi driver

Elderly fit-to-drive

Travel vaccinations not covered under the NHS

Medicals for life insurance purposes
Certificates and forms include:
Private sicknote

Passport application form (photo) / Shotgun Certificate

New-style driving licence application / photograph

Freedom from infection

School fees insurance claim form

Private medical insurance claim form

Sickness / accident / travel insurance claim form (without consultation)
Please contact the Practice for further information. When making an enquiry it is helpful if you are able to provide a copy of the form(s), we will then be able to let you know the likely cost of the report/examination which will depend on the complexity and the time involved.
Opening Times
Monday
08:00 until 18:30
Branch Surgery 8am - 1pm
Tuesday
08:00 until 18:30
Branch Surgery Closed
Wednesday
08:00 until 18:30
Branch Surgery 8am - 1pm
Thursday
08:00 until 18:30
Branch Surgery Closed
Friday
08:00 until 18:30
Branch Surgery 8am - 1pm
Saturday
CLOSED
Please call NHS 111
Sunday
CLOSED
Please call NHS 111