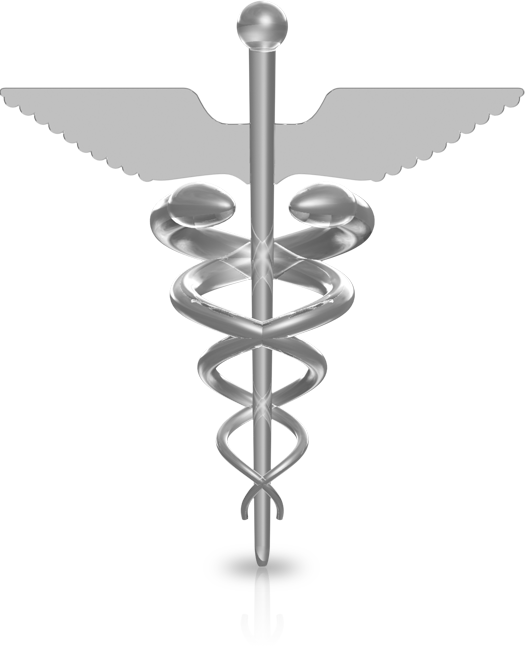 Bow Medical Practice
Main Surgery: Iter Cross, Junction Road, Bow, EX17 6FBBranch Surgery: Devonshire House, Essington Road, North Tawton, EX20 2EX Telephone: 01363 82333 Prescriptions: 01363 82749Email: D-CCG.BowMedicalPracticeEnquiries@nhs.net
Current time is 19:35 - Sorry, we're currently closed. Please call NHS 111

Telephone: 111
When the practice is closed
Latest News (click title to open):
Friends of the Surgery
The Friends of the Surgery are a group of people who raise funds to purchase additional equipment for the benefit of patients of the Practice. We are very grateful for their efforts and hope all patients will support them.
Supporting the Surgery
Through the efforts of the group, the Practice has been able to purchase essential equipment such as a well-equipped resuscitation trolley, portable oxygen appliances for use by the clinical team within the community, blood pressure monitors to loan to patients for home monitoring and more recently the wonderful chairs and children's play furniture within the waiting room.
New Members
The group continue to seek new members, not only to assist with fundraising activities but also to assist the key group members to assess where funds are best committed.
If you are able to help or have a suggestion, please leave your details with the receptionists.
Opening Times
Monday
08:00 until 18:30
Branch Surgery 8am - 1pm
Tuesday
08:00 until 18:30
Branch Surgery Closed
Wednesday
08:00 until 18:30
Branch Surgery 8am - 1pm
Thursday
08:00 until 18:30
Branch Surgery Closed
Friday
08:00 until 18:30
Branch Surgery 8am - 1pm
Saturday
CLOSED
Please call NHS 111
Sunday
CLOSED
Please call NHS 111