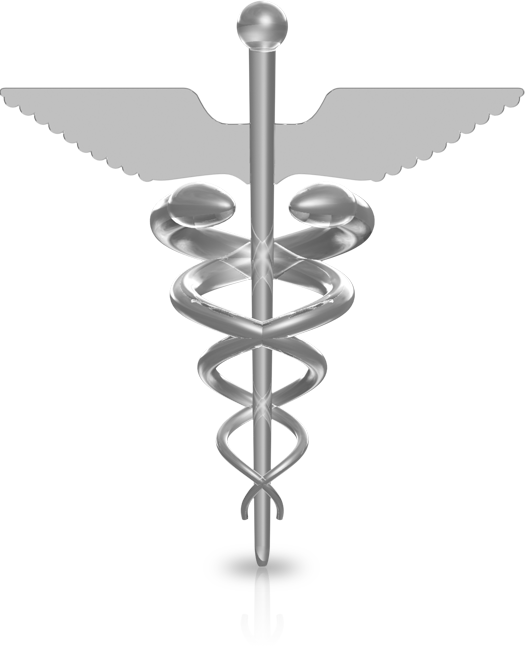 Bow Medical Practice
Main Surgery: Iter Cross, Junction Road, Bow, EX17 6FBBranch Surgery: Devonshire House, Essington Road, North Tawton, EX20 2EX Telephone: 01363 82333 Prescriptions: 01363 82749Email: D-CCG.BowMedicalPracticeEnquiries@nhs.net
Current time is 20:02 - Sorry, we're currently closed. Please call NHS 111

Telephone: 111
When the practice is closed
Latest News (click title to open):
Declaration of NHS earnings
All GP practices are required to declare the mean net earnings (eg. Average pay) for GPs working to deliver NHS services to patients at each practice.  This is required in the interests of the greater public accountability, recognising GP pay is ultimately funded from tax paid by the public.
The average pay for GPs working at Bow Medical Practice in the last financial year was £39,601 before tax and national insurance.  This is for 1 full time GP, 2 part time GP's and 3 locum GP's (who worked in the practice for more than six months.)
Opening Times
Monday
08:00 until 18:30
Branch Surgery 8am - 1pm
Tuesday
08:00 until 18:30
Branch Surgery Closed
Wednesday
08:00 until 18:30
Branch Surgery 8am - 1pm
Thursday
08:00 until 18:30
Branch Surgery Closed
Friday
08:00 until 18:30
Branch Surgery 8am - 1pm
Saturday
CLOSED
Please call NHS 111
Sunday
CLOSED
Please call NHS 111