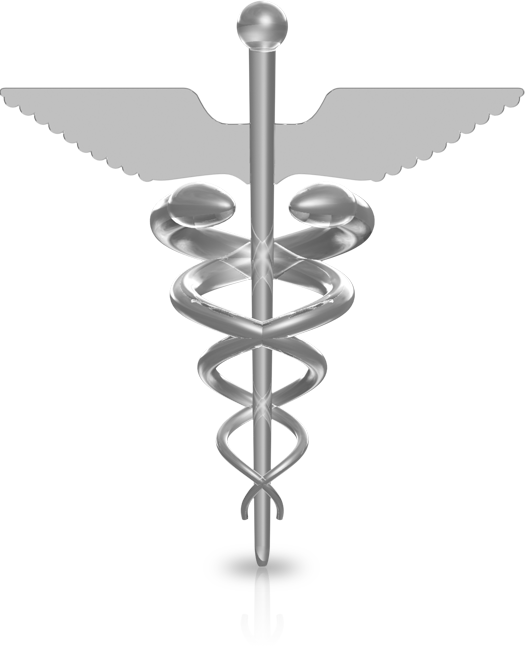 Bow Medical Practice
Main Surgery: Iter Cross, Junction Road, Bow, EX17 6FBBranch Surgery: Devonshire House, Essington Road, North Tawton, EX20 2EX Telephone: 01363 82333 Prescriptions: 01363 82749Email: D-CCG.BowMedicalPracticeEnquiries@nhs.net
Current time is 21:19 - Sorry, we're currently closed. Please call NHS 111

Telephone: 111
When the practice is closed
Latest News (click title to open):
Clinics & Services
We provide a full range of NHS services, which we are contracted to provide under NHS England Devon, Cornwall and Isles of Scilly Area Team. These services include maternity, contraception, minor surgery and child health surveillance services.
Patients, including new patients joining the practice, will be offered consultations for a health check as part of our programme of health promotion.
Clinical Commissioning Group (Devon CCG), of which Bow Medical Practice is a member, is responsible for buying a range of community services on your behalf. It is important that services are commissioned which reflect the needs of the local community.
Opening Times
Monday
08:00 until 18:30
Branch Surgery 8am - 1pm
Tuesday
08:00 until 18:30
Branch Surgery Closed
Wednesday
08:00 until 18:30
Branch Surgery 8am - 1pm
Thursday
08:00 until 18:30
Branch Surgery Closed
Friday
08:00 until 18:30
Branch Surgery 8am - 1pm
Saturday
CLOSED
Please call NHS 111
Sunday
CLOSED
Please call NHS 111