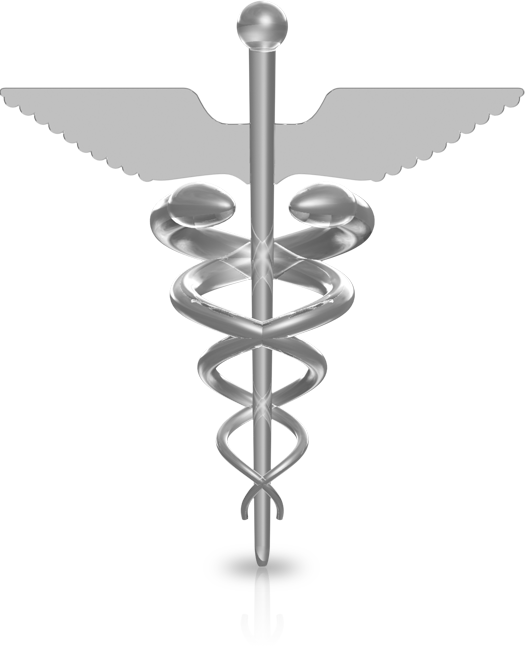 Bow Medical Practice
Main Surgery: Iter Cross, Junction Road, Bow, EX17 6FBBranch Surgery: Devonshire House, Essington Road, North Tawton, EX20 2EX Telephone: 01363 82333 Prescriptions: 01363 82749Email: D-CCG.BowMedicalPracticeEnquiries@nhs.net
Current time is 21:02 - Sorry, we're currently closed. Please call NHS 111

Telephone: 111
When the practice is closed
Latest News (click title to open):
Dispensary Services
At the main surgery located in Bow, we have an onsite dispensary. This is not a pharmacy and therefore we do not sell over the counter products. The dispensary team, who are skilled and trained dispensers, offer our patients the opportunity to collect medication from the practice without the need to visit a pharmacy, we aim to offer a convenient and friendly service to our patient community.
If your medication is not ready for you to collect when you call, we will happily get it ready for you whilst you wait. You can wait in the dispensary, or if you prefer can take a seat in our spacious waiting room and catch up with the practice news on our waiting room TV.
DISPENSARY OPENING TIMES
Monday – Friday:  8am-12noon   and   3pm-6.15pm   
(Closed 12noon – 3pm daily)
*Controlled drugs can be collected between 8am – 12noon and 3pm – 5pm daily
Afternoons are a popular time for patients to call to collect medication, please be prepared to queue. Friday afternoon's are particularly busy, please avoid collecting routine repeat medication on a Friday afternoon if possible.
HOW TO ORDER REPEAT MEDICATIONS
Let us do the work for you  Patients requiring a repeat prescription of their medication are encouraged to use the automatic dispensing system, we are able to dispense your medications for you each month and have them ready to collect without the need for you to place a monthly order, if you would like to use this service please enquire at the dispensary.
Online via the NHS APP or Patient Access We are pleased to offer a secure online repeat order service, which enables yo uto view your medication and order via your home computer, smartphone or tablet, 24 hours a day 7 days a week. We are not able to offer this service to patients under the age of 16 years
Email  d-ccg.BowMedicalPracticePrescriptions@nhs.net 
Written requests If you do not have access to a computer you can drop your repeat request reorder form (right-hand side of prescription) into the surgery, or write a note.
*Please allow three working days for requests to be processed*
Dispensary Enquiry Line: 01363 82749  –  open 8am – 12 noon Monday-Friday
Please refrain from telephoning us to see if your medication is ready for collection, the high volume of calls received each day is impacting upon our ability to dispense medication. If your medication is not ready when you call to collect, we will be happy to dispense if for you whilst you wait. Thank you.
We offer a telephone medication order service for our housebound and high priority patients only. In the interest of patient safety, we cannot accept general medication orders by telephone.
The patient services team are not able to answer medication enquiries, please do not call the main line with medication enquiries, please telephone the dispensary on 01363 82749. Thank you.
For patients who do not reside within our practice area, you are able to apply to use our dispensary services if you are registered with our practice and you live more than one mile from a pharmacy. Application forms are available from Dispensary. Alternatively, you are able to take your prescriptions to a pharmacy of your choice.
Opening Times
Monday
08:00 until 18:30
Branch Surgery 8am - 1pm
Tuesday
08:00 until 18:30
Branch Surgery Closed
Wednesday
08:00 until 18:30
Branch Surgery 8am - 1pm
Thursday
08:00 until 18:30
Branch Surgery Closed
Friday
08:00 until 18:30
Branch Surgery 8am - 1pm
Saturday
CLOSED
Please call NHS 111
Sunday
CLOSED
Please call NHS 111