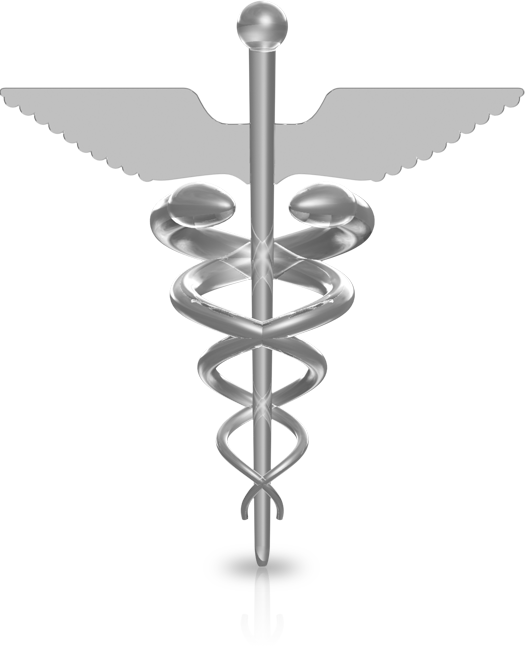 Bow Medical Practice
Main Surgery: Iter Cross, Junction Road, Bow, EX17 6FBBranch Surgery: Devonshire House, Essington Road, North Tawton, EX20 2EX Telephone: 01363 82333 Prescriptions: 01363 82749Email: D-CCG.BowMedicalPracticeEnquiries@nhs.net
Current time is 20:33 - Sorry, we're currently closed. Please call NHS 111

Telephone: 111
When the practice is closed
Latest News (click title to open):
Disabled Facilities
The surgery provides easy access for those with disabilities or mobility challenges.  There are disabled parking bays at the entrance to both practices.
At Bow we occupy modern purpose-built premises, there is level access into the surgery from the car park, the building is single story and has wide access doors and corridors to enable independent movement through the building.
At North Tawton the building dates back to the 1800's, it is a beautiful building but there are stone steps into the surgery, however, to the right-hand side there is a slope for buggies and wheelchairs. We have an access ramp that can be laid over the steps at the entrance, the patient services team are on hand and very happy to assist.
All patients are welcome to attend either site.
Our toilets are equipped with disabled facilities, there are handrails for your convenience and call points should you require any assistance during your visit.
Please let the receptionist know if you have problems with sight or hearing so appropriate help can be provided. A hearing loop is available at reception, our hearing loops are portable and can be taken with you on your journey through the practice if this would be helpful.
Wherever possible, we ask that guide dogs remain outside the practice as some of our patients may be distressed by dogs but understand that some patients do require the support and assistance of their dog during an appointment. Wherever possible, please advise reception when you book your appointment that you will be bringing your guide dog with you.
We welcome feedback from service users, please let us know if there is anything more that we can do to improve the facilities that we provide.
Opening Times
Monday
08:00 until 18:30
Branch Surgery 8am - 1pm
Tuesday
08:00 until 18:30
Branch Surgery Closed
Wednesday
08:00 until 18:30
Branch Surgery 8am - 1pm
Thursday
08:00 until 18:30
Branch Surgery Closed
Friday
08:00 until 18:30
Branch Surgery 8am - 1pm
Saturday
CLOSED
Please call NHS 111
Sunday
CLOSED
Please call NHS 111