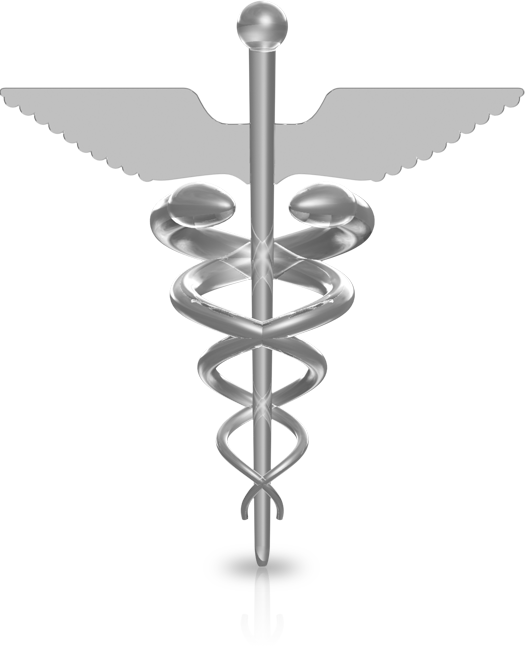 Bow Medical Practice
Main Surgery: Iter Cross, Junction Road, Bow, EX17 6FBBranch Surgery: Devonshire House, Essington Road, North Tawton, EX20 2EX Telephone: 01363 82333 Prescriptions: 01363 82749Email: D-CCG.BowMedicalPracticeEnquiries@nhs.net
Current time is 21:36 - Sorry, we're currently closed. Please call NHS 111

Telephone: 111
When the practice is closed
Latest News (click title to open):
Contact Form
We would welcome your views on the service we provide, and any suggestions for improvement.
Medical matters and official complaints cannot be dealt with via this form. If you have a query regarding a medical matter, please email the practice or telephone the Patient Services Team.
We have a secure patient suggestion box available in the waiting area for general comments or you can use the form below to send your comment.
Practice Main Telephone Line:
01363 82333      Monday – Friday from 8am – 6pm
Dispensary  Telephone Line:
01363 82749      Monday – Friday from 8am – 12noon
Email General Admin Enquiries:
D-CCG.BowMedicalPracticeEnquiries@nhs.net
Email Dispensary Enquiries and Prescription Orders:
D-CCG.BowMedicalPracticePrescriptions@nhs.net
Compliments and Constructive Criticisms
If you have a complaint, please address your concerns to the Managing Partner, Michelle Freeburn D-CCG.BowSurgeryPracticeManager@nhs.net. Michelle will be pleased to speak with you on the telephone or correspond in writing. Our hope is to resolve any difficulties as quickly as possible.
If you are not happy with the outcome or wish to escalate your complaint, please contact NHS England.
Email NHS England at England.contactus@nhs.net
Telephone NHS England on 0300 311 22 33
The Practice is contracted to:
NHS Devon Clinical Commissioning Group 
County Hall
Topsham Road
Exeter
Devon
EX2 4QD
Telephone: 01392 205 205 or 0845 140 5005
Email: d-ccg.corporateservices@nhs.net
The NHS Devon Clinical Commissioning Group (CCG) Commission offer a range of services including: hospital care, children's services, mental health and physiotherapy. Issues about these services can be raised with the CCG Patient Advice and Complaints Team (PACT). PACT is a service to provide patients, family members, the public and staff with help, advice and support with concerns or comments relating to NHS services.
Patient Advice and Complaints Team
NHS Clinical Commissioning Group
FREEPOST EX184
County Hall
Topsham Road
Exeter EX2 4QL
Tel: 01392 267 665 or 0300 123 16725
Text us for a call back: 07789 741 099
Email: pals.devon@nhs.net or complaints.devon@nhs.net
IMPORTANT: NHS Devon CCG will not be responsible for handling complaints about GPs, dentists, pharmacies or opticians. If you wish to make a comment or complaint about these services – and it cannot be resolved locally with the Practice Manager, please contact the NHS Commissioning Board.
Opening Times
Monday
08:00 until 18:30
Branch Surgery 8am - 1pm
Tuesday
08:00 until 18:30
Branch Surgery Closed
Wednesday
08:00 until 18:30
Branch Surgery 8am - 1pm
Thursday
08:00 until 18:30
Branch Surgery Closed
Friday
08:00 until 18:30
Branch Surgery 8am - 1pm
Saturday
CLOSED
Please call NHS 111
Sunday
CLOSED
Please call NHS 111