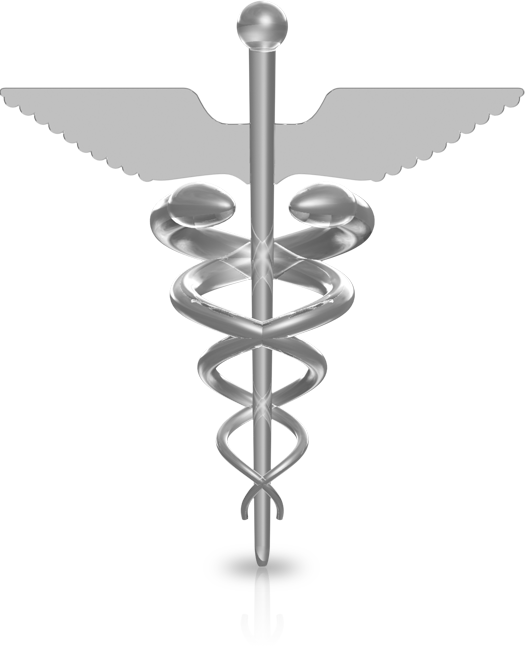 Bow Medical Practice
Main Surgery: Iter Cross, Junction Road, Bow, EX17 6FBBranch Surgery: Devonshire House, Essington Road, North Tawton, EX20 2EX Telephone: 01363 82333 Prescriptions: 01363 82749Email: D-CCG.BowMedicalPracticeEnquiries@nhs.net
Current time is 20:39 - Sorry, we're currently closed. Please call NHS 111

Telephone: 111
When the practice is closed
Latest News (click title to open):
New Patients
Welcome to our Practice!
The practice currently has an open list and welcomes new patient registration requests from people who live within the practice area. Applications received from people who live outside of the practice area may only be considered if there are individual special circumstances.
Our new patient welcome pack is available from reception, we look forward to meeting you when you call into collect the registration forms. If possible, please bring photo identification and proof of address with you when registering, this is incredibly helpful and ensures a smooth transition.
We have an onsite dispenary at Bow and are able to provide dispensing services to patients who live within the defined practice area. Regretfully, we are not able to provide dispensing services for patients who live within one mile of a pharmacy.
Practice Area Map
Right To Express Preference of Practitioner
The GPs work closely and are happy for patients to be seen by colleagues, as we appreciate that the GP of your choice might not be available when you need to access the service.
Patients may choose to register with an individual GP, which is helpful to both patient and GP as this enables us to provide continuity. Please let the receptionist know if you would like to be allocated to the list of a particular GP, we will do our best to meet your request where possible.
Please note that the Practice reserves the right to allocate you a GP upon registering with the practice, to ensure that our GPs have even lists. At times, our GPs may close their personal lists if their list becomes full, this is only ever undertaken in the interest of patient safety.
Patients Rights and Responsibilities
Be courteous to our staff at all times, please remember

they are trying to help you. We genuinely care about our patients and do our best to meet everyone's needs.

Inform us when you move home or change your name

so that our records are correct and up to date. Please done forget to let us know if you change your mobile phone number.

Be on time for your appointments and check-in with the

receptionist so that the clinican can be informed that you have arrived.

Let us know if you need to cancel your appointment, this helps us to offer the appointment to another patient.

Make separate appointments for each member of the

family that needs to be seen, so that we can give each of you time to help you.

Let us have your views. Your ideas are important in

helping us make our practice a friendly and safe place to

visit for medical treatment.
Violent or Abusive Behaviour
Bow Medical Practice in line with the NHS operates a Zero Tolerance policy in respect of our staff being verbally or physically threatened or abused. Such aggressive and intimidating behaviour will not be tolerated against any member of our Practice team. Any patient who acts in this manner will be removed from the Practice list immediately
Opening Times
Monday
08:00 until 18:30
Branch Surgery 8am - 1pm
Tuesday
08:00 until 18:30
Branch Surgery Closed
Wednesday
08:00 until 18:30
Branch Surgery 8am - 1pm
Thursday
08:00 until 18:30
Branch Surgery Closed
Friday
08:00 until 18:30
Branch Surgery 8am - 1pm
Saturday
CLOSED
Please call NHS 111
Sunday
CLOSED
Please call NHS 111