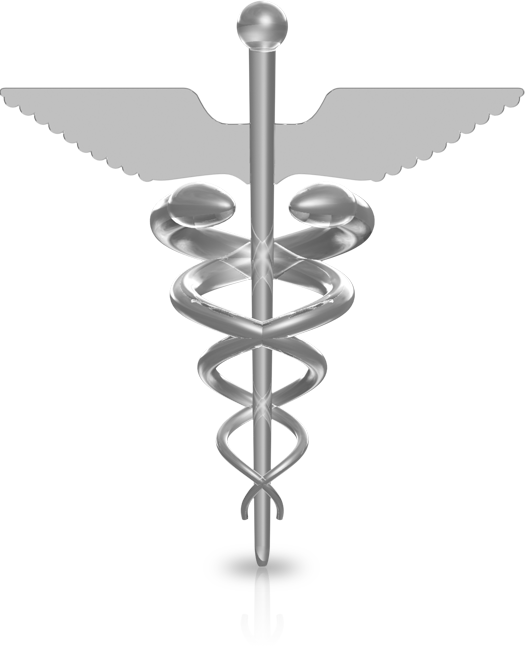 Bow and North Tawton Medical Practices
Main Surgery: Iter Cross, Junction Road, Bow, EX17 6FBBranch Surgery: Devonshire House, Essington Road, North Tawton, EX20 2EX Telephone: 01363 82333 Prescriptions: 01363 82749Email: D-ICB.BowMedicalPracticeEnquiries@nhs.net
Current time is 11:13 - We're open

Telephone: 111
When the practice is closed
Latest News (click title to open):
2022 GP Patient Survey Results
The GP Patient Survey is an independent survey run by Ipsos on behalf of NHS England. The survey is sent out to over two million people across the UK. The results show how people feel about their GP practice.
262 surveys were sent to our patient community, this is 4.6% of our patient population.
119 patients responded (a 45% response rate) the results reflect the views of 2% of our patient population.
89% said the overall experience of the practice is very good or fairly good.
92% found the receptionists helpful
98% said the healthcare professional was good at giving the patient enough time
96% said they had confidence and trust in the healthcare professional they saw or spoke to
See an overview of our practice survey results here Bow Medical Practice Patient Survey Results 2022
You can read the full survey results here Practice Overview (gp-patient.co.uk) and see how we compare to other practices.
Opening Times
Monday
08:00 until 18:30
Branch Surgery 8am - 1pm
Tuesday
08:00 until 18:30
Branch Surgery Closed
Wednesday
08:00 until 18:30
Branch Surgery 8am - 1pm
Thursday
08:00 until 18:30
Branch Surgery Closed
Friday
08:00 until 18:30
Branch Surgery 8am - 1pm
Saturday
CLOSED
Please call NHS 111
Sunday
CLOSED
Please call NHS 111