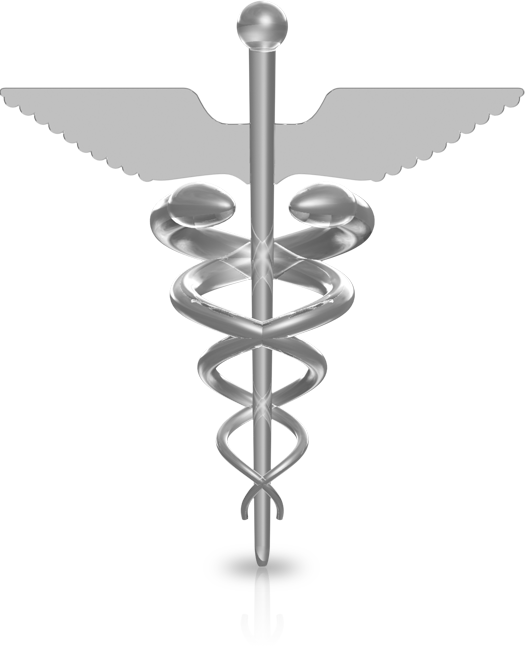 Bow Medical Practice
Main Surgery: Iter Cross, Junction Road, Bow, EX17 6FBBranch Surgery: Devonshire House, Essington Road, North Tawton, EX20 2EX Telephone: 01363 82333 Prescriptions: 01363 82749Email: D-CCG.BowMedicalPracticeEnquiries@nhs.net
Current time is 21:38 - Sorry, we're currently closed. Please call NHS 111

Telephone: 111
When the practice is closed
Latest News (click title to open):
Vaccine News – Flu vaccines, Travel vaccines and Spring Covid boosters vaccine update
Covid Spring Boosters
People aged 75 years and older, residents in care homes for older people, and those aged 12 years and over with a weakened immune system will be offered a spring booster of coronavirus (COVID-19) vaccine during April and May. Appointments are now available through the National Booking Service. Click on the link below and half way down the page there is a green BOOK NOW button.
Book or manage a coronavirus (COVID-19) vaccination – NHS (www.nhs.uk)
If you need to change a booked appointment, you can do so via the link above. Select 'Manage your appointment' to view your appointment, cancel or amend the booking.
The practice hopes to be able to deliver Spring booster vaccines in late April, early May for those who are unable to attend one of the official vaccination centers. These plans are in the early stages and we are not able to confirm details at this time,  we are currently seeking the relevant permissions to enable us to deliver covid spring booster vaccines from the practice. Please do not contact the practice, we will contact you once we have confirmed our clinics. Patients are very welcome to attend any of the vaccination centres available to book via the National Booking System.
Mid Devon Healthcare PCN are no longer delivering vaccines from Lords Meadow Leisure Centre in Crediton. We express our sincere thanks and gratitude to the Mid Devon Leisure Centre team, who  went above and beyond to support the programme.
Don't forget your travel vaccines!
Please collect a travel form from reception or download a copy from the leaflet section of our website. Once complete, please return the form to the practice and make an appointment to see the nurse for advice at least 8 weeks before you travel.
A minimum of 8 weeks' notice is required as we may need to order vaccines for you and certain medications need to be taken two weeks before travel, however for those with a multi-stop itinerary please note that a minimum of 12 weeks' notice is required.
Helpful information can be found at: www.fitfortravel.nhs.uk/home
Services are also available from Exeter Travel ClinicThe Southwest's Travel Health Specialist | Exeter Travel Clinic
Opening Times
Monday
08:00 until 18:30
Branch Surgery 8am - 1pm
Tuesday
08:00 until 18:30
Branch Surgery Closed
Wednesday
08:00 until 18:30
Branch Surgery 8am - 1pm
Thursday
08:00 until 18:30
Branch Surgery Closed
Friday
08:00 until 18:30
Branch Surgery 8am - 1pm
Saturday
CLOSED
Please call NHS 111
Sunday
CLOSED
Please call NHS 111