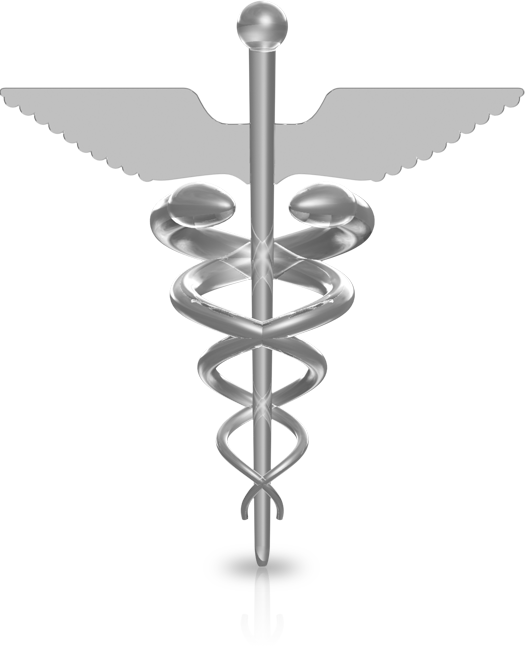 Bow and North Tawton Medical Practices
Main Surgery: Iter Cross, Junction Road, Bow, EX17 6FBBranch Surgery: Devonshire House, Essington Road, North Tawton, EX20 2EX Telephone: 01363 82333 Prescriptions: 01363 82749Email: D-ICB.BowMedicalPracticeEnquiries@nhs.net
Current time is 12:15 - We're open

Telephone: 111
When the practice is closed
Latest News (click title to open):
Practice Services
Information and Practice Services
To minimise the risk of spread in our community, our GPs now offer a triage system. Following triage assessment, if it is felt to be safe and appropriate, an appointment may be offered at the practice. The triage system is in line with national guidance.
Please read our appointment system letter which can be found here: Letter to patients May 2022 – Appointment system change
The definition of Coronavirus type symptoms are a high temperature over 37.8 and/or a new continuous cough and/or loss of taste and/or loss of smell. If you have any of these symptoms, please stay at home and self-isolate for 7 days.
If your condition gets worse or your symptoms do not get better after 7 days, call NHS 111 if you cannot seek advice online https://111.nhs.uk/service/covid-19
APPOINTMENTS
We ask all patients to ensure that they stay 2 meters apart from others whilst attending the practice. Please wear a face covering when attending the practice. As far as possible, please attend unaccompanied to minimise the risk of infection to others.
HOME VISITS
We are not able to home visit patients following self-isolation guidance but may arrange for patients to be seen at the practice safely, where there is a medical need. Home visit requests will be assessed by the doctors, care will continue to be provided for housebound (not self-isolating) patients. Requests for home visits need to be made before 11am.
DISPENSING SERVICES
Opening hours: 8.00am – 12noon and 3.00pm – 6.15pm
The dispensary telephone lines are open from 8 am – 12 noon, Monday – Friday. The telephone service is available for medication queries, please note that we do not accept medication orders across the phone. Patients that have registered a mobile phone number with us will receive a text when your medication is ready for collection.
Up to 28 days of medication will continue to be supplied as normal. This is in line with national guidance. The dispensary team are incredibly busy, we apologise for any delay that you may experience during this time.
As we continue to have high levels of covid in our community, and our team continue to be infected with the virus, we ask that patients visiting the practice please continue to wear a mask when collecting medications.
Thank you for your kindness during this difficult time
Opening Times
Monday
08:00 until 18:30
Branch Surgery 8am - 1pm
Tuesday
08:00 until 18:30
Branch Surgery Closed
Wednesday
08:00 until 18:30
Branch Surgery 8am - 1pm
Thursday
08:00 until 18:30
Branch Surgery Closed
Friday
08:00 until 18:30
Branch Surgery 8am - 1pm
Saturday
CLOSED
Please call NHS 111
Sunday
CLOSED
Please call NHS 111