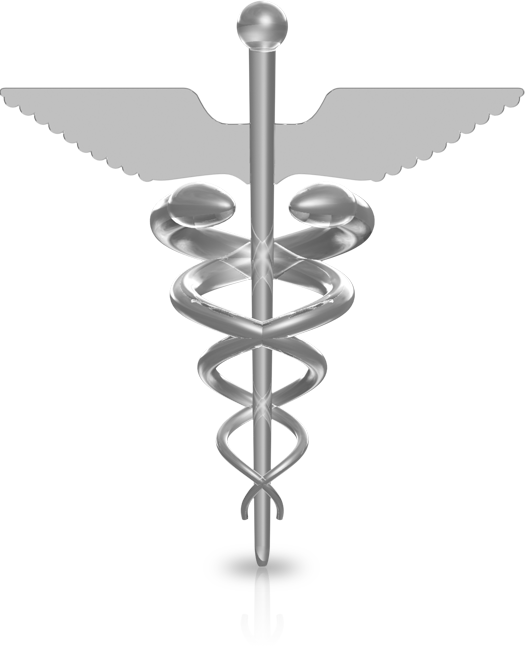 Bow and North Tawton Medical Practices
Main Surgery: Iter Cross, Junction Road, Bow, EX17 6FBBranch Surgery: Devonshire House, Essington Road, North Tawton, EX20 2EX Telephone: 01363 82333 Prescriptions: 01363 82749Email: D-ICB.BowMedicalPracticeEnquiries@nhs.net
Current time is 12:58 - We're open

Telephone: 111
When the practice is closed
Latest News (click title to open):
Online Consultations
Online consultations are available to help you to contact a healthcare professional from wherever you are, at home, work, the gym or even on holiday. Our online consultation service enables you to explain your symptoms or concerns in your own words, consultations are reviewed by a GP or the healthcare professional with the right skills to help you.
Online consultations also provide the opportunity for you to seek admin assistance, during practice opening times at a time of day to suit you, without the need to wait on the phone. It is also free to use, so no call charges!
Why not take a look at the many ways in which Online Consultations can help, simply click the image below.
Online consultation service provided by AccuRx© NHS Digital approved supplier
Opening Times
Monday
08:00 until 18:30
Branch Surgery 8am - 1pm
Tuesday
08:00 until 18:30
Branch Surgery Closed
Wednesday
08:00 until 18:30
Branch Surgery 8am - 1pm
Thursday
08:00 until 18:30
Branch Surgery Closed
Friday
08:00 until 18:30
Branch Surgery 8am - 1pm
Saturday
CLOSED
Please call NHS 111
Sunday
CLOSED
Please call NHS 111