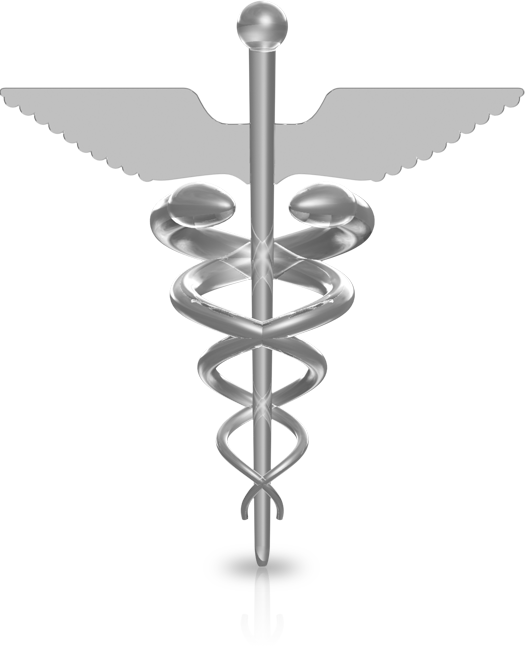 Bow Medical Practice
Main Surgery: Iter Cross, Junction Road, Bow, EX17 6FBBranch Surgery: Devonshire House, Essington Road, North Tawton, EX20 2EX Telephone: 01363 82333 Prescriptions: 01363 82749Email: D-CCG.BowMedicalPracticeEnquiries@nhs.net
Current time is 21:15 - Sorry, we're currently closed. Please call NHS 111

Telephone: 111
When the practice is closed
Latest News (click title to open):
*NEW TELEPHONE SYSTEM*
On Thursday 25th November the practice adopted a new telephone system provided by X-On Surgery Connect.
GP Surgeries have been encouraged to move to a cloud based telephone system. The new cloud based systems bring many benefits for patients and clinicians.
Our new system will be able to hold calls in a queue, informing patients of their position, so that a call is never missed. The practice team will be able to see how many patients are waiting and where possible back office staff will be able to assist with incoming calls at peak times.
Clinicians will no longer have to wait for a line to become available before calling patients, ensuring that our clinical response time is swifter.
All calls into and from the practice will be recorded for training and monitoring purposes.
We would like to thank all of our patients for their patience whilst we master the new telephone technology.
Opening Times
Monday
08:00 until 18:30
Branch Surgery 8am - 1pm
Tuesday
08:00 until 18:30
Branch Surgery Closed
Wednesday
08:00 until 18:30
Branch Surgery 8am - 1pm
Thursday
08:00 until 18:30
Branch Surgery Closed
Friday
08:00 until 18:30
Branch Surgery 8am - 1pm
Saturday
CLOSED
Please call NHS 111
Sunday
CLOSED
Please call NHS 111