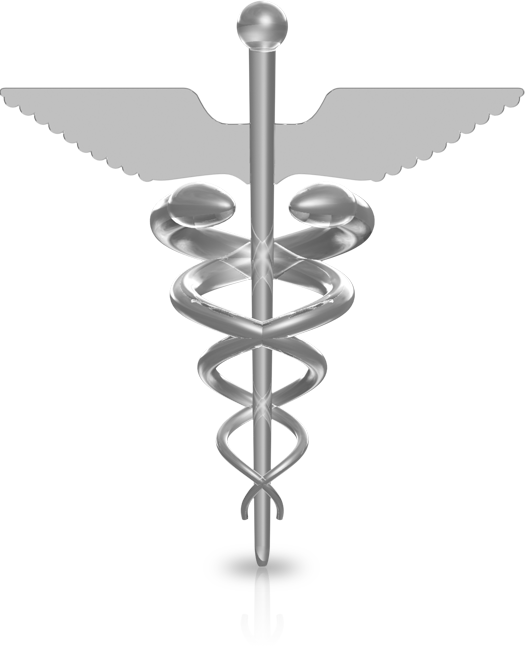 Bow Medical Practice
Main Surgery: Iter Cross, Junction Road, Bow, EX17 6FBBranch Surgery: Devonshire House, Essington Road, North Tawton, EX20 2EX Telephone: 01363 82333 Prescriptions: 01363 82749Email: D-CCG.BowMedicalPracticeEnquiries@nhs.net
Current time is 20:27 - Sorry, we're currently closed. Please call NHS 111

Telephone: 111
When the practice is closed
Latest News (click title to open):
Face coverings
All patients are required to wear a face covering when visiting the practice.
Following the changes to Covid restrictions in April 2022, NHS visitor guidance remains in place across all health services including hospitals, GP practices, dental practices, optometrists and pharmacies to ensure patients and staff are protected.
Staff, patients and visitors will also be expected to continue to follow social distancing rules when visiting any care setting as well as using face coverings, mask and other personal protection equipment.
We ask that patients please apply a face covering before entering the surgery. 
The surgery has a legal responsibility to protect staff and patients from risks associated with COVID-19; wearing a face covering is an added precaution that may have some benefit in reducing the likelihood that a person with the infection passes it on. Evidence shows a face covering can help in reducing the spread of droplets; it stops them from leaving the mouth and nose area and reduces the size of area in which they spread.
Contaminated droplets can also be picked up from surfaces by touch and subsequently from touching the face. It is important people refrain from touching their face covering when wearing it, where possible, to avoid hand to mask transmission of the virus. Hand gel is available by the main entrance and we would encourage all visitors to the practice to use this, please.
*Regular hand washing remains an important action*
It is important for the public to continue to play their part when visiting NHS and care settings to help protect our staff and patients, particularly those who may be more vulnerable to infections.
Thank you for your support
Opening Times
Monday
08:00 until 18:30
Branch Surgery 8am - 1pm
Tuesday
08:00 until 18:30
Branch Surgery Closed
Wednesday
08:00 until 18:30
Branch Surgery 8am - 1pm
Thursday
08:00 until 18:30
Branch Surgery Closed
Friday
08:00 until 18:30
Branch Surgery 8am - 1pm
Saturday
CLOSED
Please call NHS 111
Sunday
CLOSED
Please call NHS 111