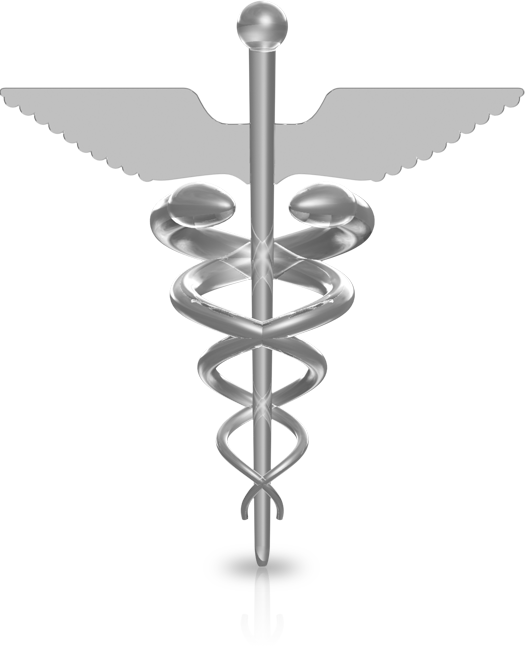 Bow Medical Practice
Main Surgery: Iter Cross, Junction Road, Bow, EX17 6FBBranch Surgery: Devonshire House, Essington Road, North Tawton, EX20 2EX Telephone: 01363 82333 Prescriptions: 01363 82749Email: D-CCG.BowMedicalPracticeEnquiries@nhs.net
Current time is 21:34 - Sorry, we're currently closed. Please call NHS 111

Telephone: 111
When the practice is closed
Latest News (click title to open):
Home Visits
These are provided for the housebound and those who are genuinely too ill to be moved. Please telephone requests for visits before 11am on 01363 82333. Home visits are generally made between 1pm – 3pm daily.
When the Practice is closed, please call 111 when you need medical help fast but it's not a 999 emergency. Calls are free from landlines and mobile phones. You should use the NHS 111 service if you urgently need medical help or advice but it's not a life-threatening situation. For immediate, life-threatening emergencies, continue to call 999.
Opening Times
Monday
08:00 until 18:30
Branch Surgery 8am - 1pm
Tuesday
08:00 until 18:30
Branch Surgery Closed
Wednesday
08:00 until 18:30
Branch Surgery 8am - 1pm
Thursday
08:00 until 18:30
Branch Surgery Closed
Friday
08:00 until 18:30
Branch Surgery 8am - 1pm
Saturday
CLOSED
Please call NHS 111
Sunday
CLOSED
Please call NHS 111