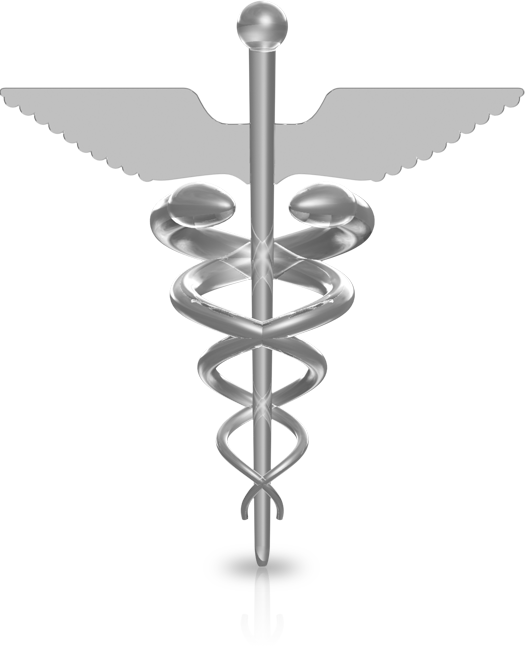 Bow Medical Practice
Main Surgery: Iter Cross, Junction Road, Bow, EX17 6FBBranch Surgery: Devonshire House, Essington Road, North Tawton, EX20 2EX Telephone: 01363 82333 Prescriptions: 01363 82749Email: D-CCG.BowMedicalPracticeEnquiries@nhs.net
Current time is 21:04 - Sorry, we're currently closed. Please call NHS 111

Telephone: 111
When the practice is closed
Latest News (click title to open):
Vacancies
Practice Nurse – 8 – 20 hours per week (flexible options full day(s) half day(s))

Due to an increasing patient list, we have a super opportunity for a practice nurse to join our team. We are looking for an experienced practice nurse, who has an interest in chronic disease management to include asthma and diabetes. Working days to include Friday and possibly Thursday, or another day if preferred.

Please forward a cover letter and CV  for the attention of Michelle Freeburn, Managing Partner or email:
D-CCG.BowSurgeryPracticeManager@nhs.net
Closing date 31/03/22
————————————————————————————————————————–
Opening Times
Monday
08:00 until 18:30
Branch Surgery 8am - 1pm
Tuesday
08:00 until 18:30
Branch Surgery Closed
Wednesday
08:00 until 18:30
Branch Surgery 8am - 1pm
Thursday
08:00 until 18:30
Branch Surgery Closed
Friday
08:00 until 18:30
Branch Surgery 8am - 1pm
Saturday
CLOSED
Please call NHS 111
Sunday
CLOSED
Please call NHS 111